Satish B review by Uttara Donde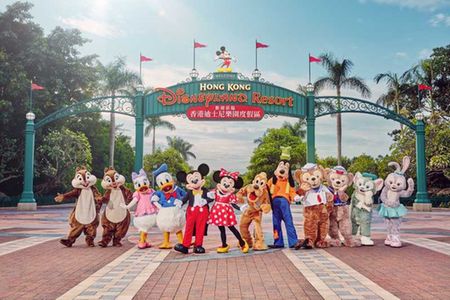 We booked a family package to Hongkong through Tripfactory. Satish B was our travel expert and would like to thank him for all his suggestions and patience in creating our itinerary. We settled on the 11th option and throughout Satish gave us suggestions on how we could save on the hotels and get a better deal.
The hotels suggested were good and also the transfers from airport and back. They even accommodated our last minute request of adding a guest to the package.
The only area where I feel Tripfactory could improve is that they should provide details of the driver who is doing the pickup, coz the local office didn't pick up our calls and we couldn't find the driver at the arrival hall for sometime.led to some anxiety especially when u have kids and senior citizens with u.
Satish B was always available on call at any time of the day irrespective of the time difference and I want to thank him for being there to answer all our queries.
I will definitely recommend Tripfactory to friends and colleagues and also plan my next trip with them.