Thaqsheel V review by Gokul Subramanian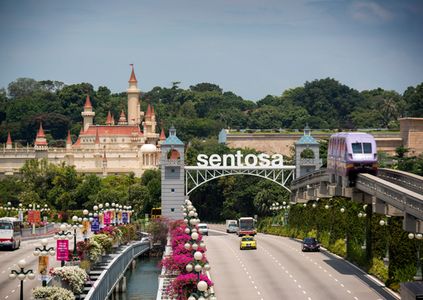 The trip was good. The staff were really supportive and guided well.

Only suggestion is that the hotel could have been better. The room were too small and congested. The hotel was 4 star rated but wasn't looking like one at all. Please do not send people to that hotel anymore. "Daulat Hotel, Singapore"