Shivani Jain review by K Adhikari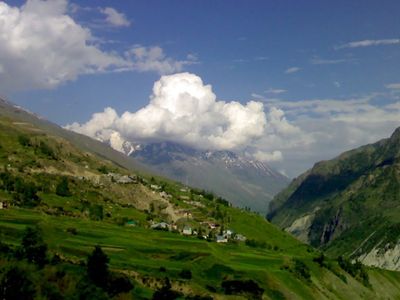 The best of this team is that they never say no to you. I went with my wife and it was a great trip, slight hiccups which was not a fault of Trip factory rather the hotel was responsible. Driver Rajkumar is also a great person.
I would recommend Trip Factory for others to try their services.

PS - Thank you for the arrangement.