Rajashree Prabhu review by Sorab Siganporia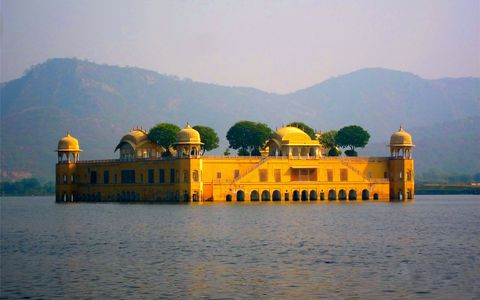 Jaipur Hotel Golden Manor
Hotel was Good however the staff not so, we asked for an extra blanket since it was very cold and rather than just sending 1 the staff actually came to the room to check why we needed it. They were out of a few breakfast items also before we could finish.
Ranthambore Hotel Ananta Palace
Hotel & Staff were very good and polite. Food was average. On the 2nd day of our trip a huge group of Collage students arrived who had an open air party right outside our room till 12.30 at night which caused a lot of inconvenience.
Agra Hotel Siris 18
The best hotel & food of the trip, it was expensive but worth it.
Delhi Hotel Bonlon Inn
The worst hotel & food of our trip, i had specifically asked for a non-veg hotel but this turned out to be a Veg, we actually had to order KFC, the staff of the hotel though was very kind and helpful.

Our driver was on time to pick us up from the time we landed in Jaipur till we left Delhi, he was simply brilliant & got us connected to all the best Guides & shopping spots, his driving skills were 100% safe. Overall the trip was fun even though we had a few down moments. I will definitely recommend Rajashree for any friend or family looking for a holiday.