Soumyadip review by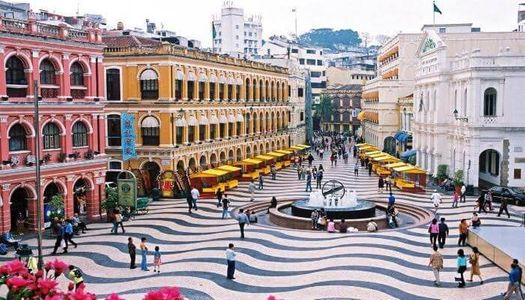 The trip to HK & Macau was my first trip with tripfactory and I must confess that I was very nervous as I had never booked with TF before neither had I heard from any of my family and friends. But everything went fine from the very first day when Somyadeep called me and understood my requirement.
He was constantly in touch with me and kept guiding me at every point. Not only did he clarify all my queries prior to departure but he also help me when I needed help during the trip (from Macau). He was always ready to help.
Everything during the trip went quite well including Hotels , Tour guide, Itinerary etc.
I would like to thank team Trip Factory for the wonderful trip organised. Special thanks to Somyadeep for helping me.

I have already suggested Trip Factory to all my friends and family whoever asked me about the trip.

I will surely contact Trip factory for my next vacation. Thanks and keep doing the good work.