Priya N review by Shivkumar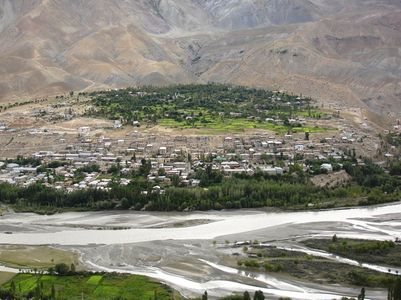 Had a wonderful trip to Srinagar, Kargil, Leh. In fact we had to revise our trip completely, and approached Priya, Trip factory advisor, who took care of the schedules immaculately. We did not have phones or internet when we reached there, but they took care of everything, and I did not have to call anyone for help. Right from pickup and drop back to airport and our hotel bookings were done perfectly and our movement to different hotels were very smooth , It was an excellent communication among themselves, in an unkown land.
Our Drivers Mr. Javid Ahmed in Srinagar(Mountain trails), and Driver Mr. Rexin (who continued at Kargil) were very punctual and courtesy and and safe (very essential in that terrian) and went out of the way to make us comfortable.
However our only disapponitment was the tent booked at Lake Pangong, 'Red start" whose website shows a completely different picture to what it actually is. (Not recommended)
All in all a memorable trip. Thank to Trip factory.