Kirthy raj review by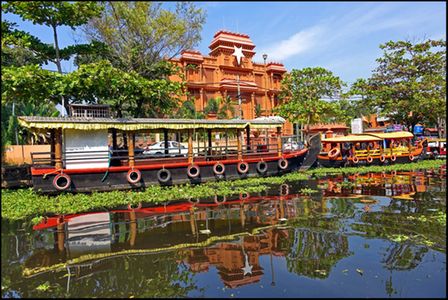 It was an nice experience visiting Munnar and Allepy. Mr.Kirthy raj from trip factory helped me in planning my initial stages of my tour itinerary.
Once I reached Munnar the tour Operator Mr.Bobbin was spot on!! from picking up to airport and during all aspects of my 3 days trip.
Icloud dew drops hotel I stayed in munnar for two days was nice except for the Hot water issue but their response is very fast and helpful.
My tour driver Mr.Salal was open minded and told me all the plus and minus of visiting my tour itinerary places and his driving skills was wow!!

Kirthy trip factory--4 stars
I cloud dew drops resorts in Munnar-4 stars
Mr.Bobbin --5 stars
Allepy boat trip-4 star

I would highly recommend trip factory to my friends and looking forward to another trip very soon!!