Mohammed Arif review by Satish C A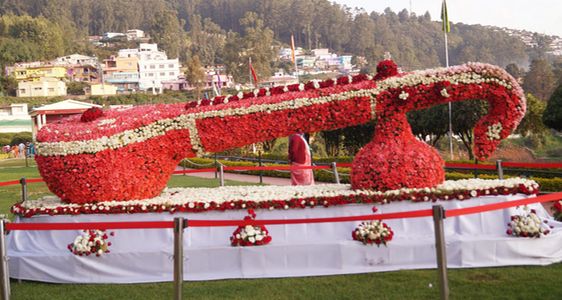 Arif was very kind and helpful, he was showing full support and concern through the trip. Much appreciated Arif for being in keep touch and following up with the recent updates. Everything was fine except the hotel in Ooty, it was not that great, my mom told that the bathroom was not nice and clean and they did not had Room Heater, in hill station the Room Heater is expected to be in the hotel. Otherwise everything was nice, especially Arif services was very much appreciated.

Thank you Arif and Trip Factory.