Best Night Clubs and Dance Bars - Nightlife in Bali
Here's a list of Best Night Clubs and Dance Bars - Nightlife in Bali recommended by our experts:
Welcome to the 'Island of the Gods'! Bali is one of the most popular travel destinations in the world. One of the most beautiful places on earth, Bali is surrounded by turquoise seas and golden beaches and is a surfer's paradise! Bali is known for a lot of things – delicious seafood, surf worthy beaches, spiritual retreats and endless outdoor activities, among others – but the bars and clubs of Bali have a special charm as well – and not only at night time! Sunset is prime time for some downtime in Bali! There are all kinds of bars and lounges in Bali to check out, including the exhilarating rooftop variety – because the sky is the limit for many! Did you know that as the sun starts to set along Bali's endless coastlines, the best DJs drop ambient beats while visitors gleefully chug Bintang. The cool ocean breeze, multi-hued skies and the vast open sea are a perfect picture for that much needed recharge. They also say that sipping a drink by the beach with little paper umbrellas as the sun sets is an essential Bali experience. This is where the beach clubs of Bali come into the play. Say hello to the most creative cocktails, infinity pools and top DJs playing you tropical tunes by the beach. As the sun starts to set over the western coastline, Bali nightlife starts to come alive in all sorts of ways and venues. The liveliest dance bars, taverns, watering holes and clubs are located in the Kuta, Seminyak and Legian areas of Bali. Life after dark in Kuta features standalone entertainment venues with occasional gigs from top international bands. Locals, regulars of Bali, and expats tend to prefer Seminyak, as it is home to the more expensive and stylish clubs with the best music, cocktails and sophisticated décor. It misses Kuta's holiday vibe, however. Bali's top nightlife venues and dynamic spaces feature live DJ sets and terrific sound systems. Rock Bar at Ayana Resort boasts the impressive combination of great location and winning menu. No matter your preferences, here is a definitive list of the best dance bars and nightclubs in Bali. These popular night spots feature the perfect combination of sights, sounds, signature tastes and surroundings.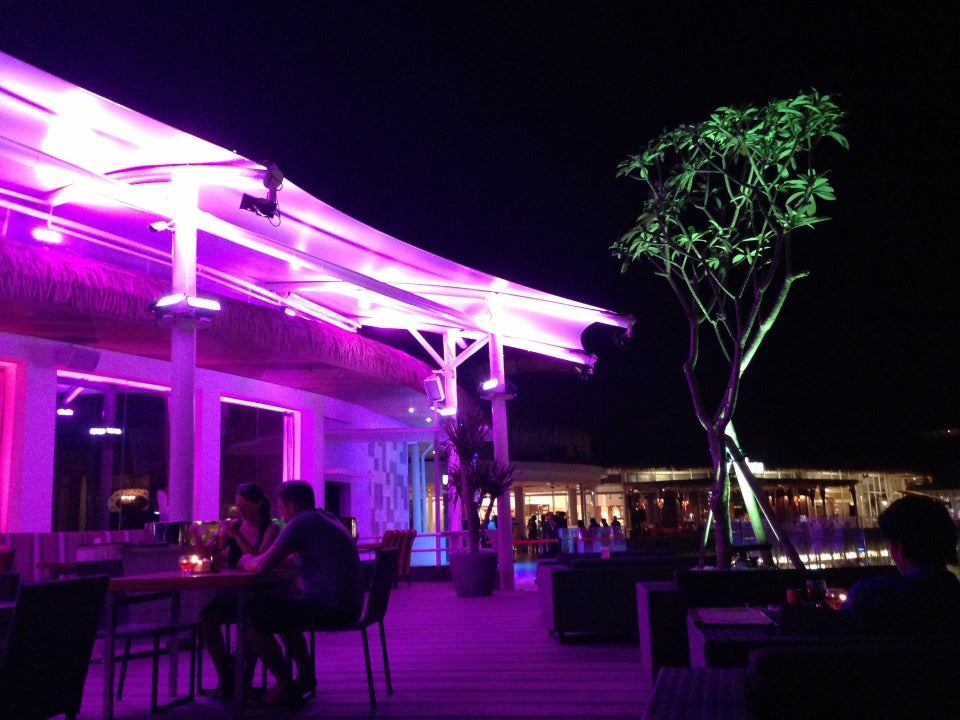 Pub in Bali
VH Bali is one of the great places on the sometimes erratic one-way Jalan Pantai Kuta. The Kuta sunset spot Velvet, on the third level of the Kuta Beachwalk, is...
Bali Holiday Packages on Sale