Cheap Indian Food in Bali
Here's a list of Cheap Indian Food in Bali recommended by our experts:
Bali is a foodie haven if you know where to look. The best restaurants in Bali range from a plethora of world-class dining venues and plenty of other dining options, from casual café brunches, great tex-mex, patisseries, local coffee and fresh seafood to authentic and cheap local fare. Regardless of your budget, it's possible to have a delicious and exciting meal every time and still afford daily cocktails! Bali also offers a wide variety of cuisines by region and level of sophistication, and they are often featured in unique locations with awe-inspiring views and artistic interiors. Bali has evolved with each wave of visitors over the years and is now truly a first-class dining destination – the worlds most innovative and talented chefs can be found here. Some of the best food in Bali sometimes can be had at surprisingly very affordable restaurants and old favourites. Explore delightful cuisine diversity as well, when in Bali. If you find that you need the bold and exotic flavours of Indian cuisine, fear not! Bali is home to a handful of fabulous Indian restaurants. Queen's Tandoor is a chain of Indian restaurants wildly popular for authentic Indian dishes prepared by native Indian chefs. The restaurants feature comfortable and classy locales, and the menus feature a range of recipes from the north and south of India, including Tandoori Chicken, Mutton Vindaloo, Masala Dosa and Fish Tikka. A pleasant surprise: each meal comes with complementary pappadums with vibrant sauces. We have put together a comprehensive list of cheap Indian restaurants in Bali:
Restaurant in Bali
The largest and most well-established chain of Indian restaurants in Bali.The variety of foods in veg section. In Queen's food is served hot and they are tasty ...
Restaurant in Bali
Bali's only chain of authentic Indian Restaurants. Born and Grew up in the heart of Paradise since 1998. Centrally located providing the flavours of India in ...
Bali Holiday Packages on Sale
Other Recommendations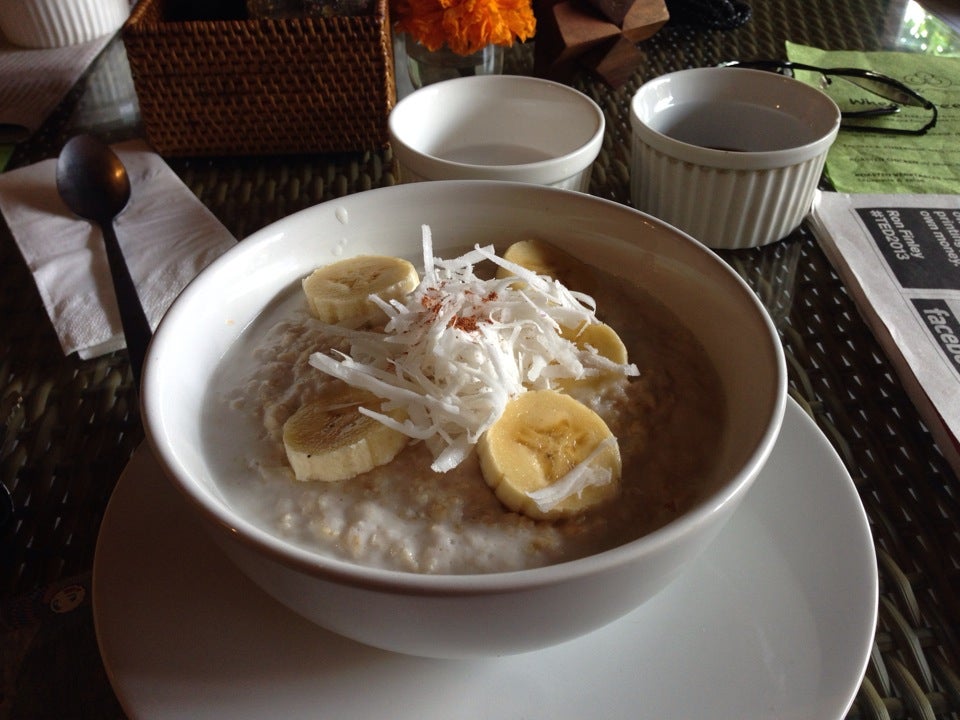 Restaurant in Bali
A place that values food and the way in which it is eaten. We make it consciously using slow food concepts, Bali Buda Real Food by Real People.