Popular Historical places to visit in Phuket
Here's a list of Popular Historical places to visit in Phuket recommended by our experts:
Phuket, also known as the 'Pearl of the Andaman' is dotted with many sandy beaches and azure waters. There are plenty of memorable things to do and see in Phuket – it has now grown into a lot more than a blissful beach laden island. Tourists should know there is never a dull moment in Phuket. The island also boasts iconic cultural attractions - temples and shrines, museums, a beautiful historical town; a vibrant nightlife, entertainment venues, bustling markets, great viewpoints and world famous landmarks. Phuket is a must-visit destination for families and groups of buddies longing for a fun-filled holiday. Discover Phuket's fascinating history at the museums, temples and historical sites in old Phuket. Phuket is a beach resort but there are large areas of quiet farmland covered in rubber plantations or pineapple groves or shrimp farms – not visible from the beach areas. Housed in an impressive Sino-Portuguese mansion, Kathu Mining Museum celebrates the history of tin mining on Phuket. Tin mining was the main industry on the island for at least half a century beginning around the turn of the 20th century and the mines attracted thousands of Chinese labourers who eventually settled on the island, creating the current cultural and ethnic mix that is so prevalent around the island, especially in Phuket Town.The places of worship in Phuket represent the diverse cultures and populations Phuket has played host to, through the centuries. Phuket's temples are vital in the preservation of the Phuket's role in Thai history, culture and religion - even as foreign influences make their presence felt in different, fascinating ways in Phuket. Visitors and tourists learn about spirituality and associated religions such as Buddhism and Taoism, while locals frequent them to maintain ties with their past as each of the island temples has a story to tell. Temples and shrines are among the top attractions in Phuket and they can be visited for free! Two of the most popular religious sites on are located in Chalong. They are Wat Chalong - the largest Buddhist temple in Phuket, and Big Buddha. Big Buddha, a 45 meter tall white marble statue, is visible from anywhere in the southern part of Phuket. It is one of the island's most important and revered landmarks. Here is a definitive list of the popular historical places to visit in Phuket:
Other Recommendations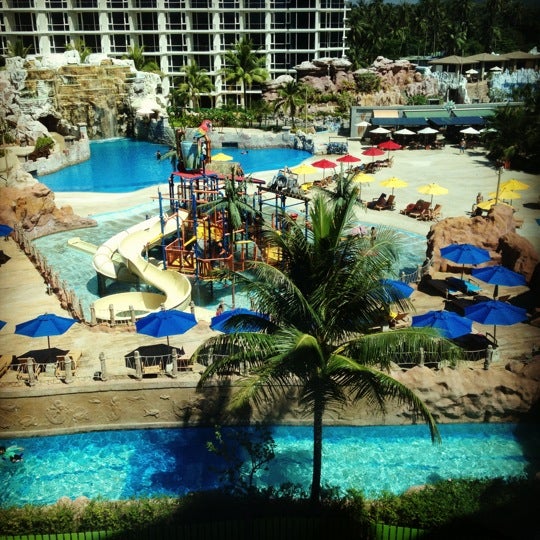 Amusement Park in Phuket
"Phuket's wettest wildest water park" providing gallons of excitement for the whole family!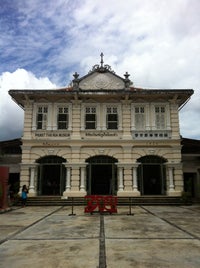 Museum in Phuket
Phuket Thaihua Museum is a History Museum located in Thalang Rd (Talad Nuea) , Mueang Phuket , Phuket 83000